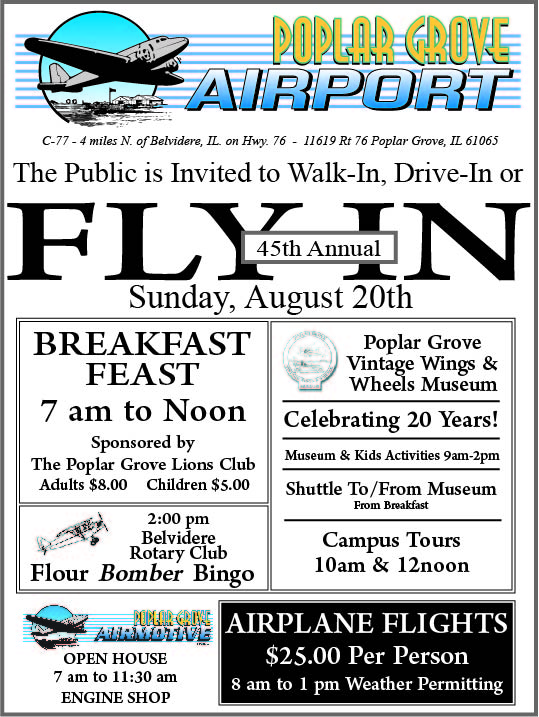 Poplar Grove Airport 45th Annual Fly-In Sunday August 20st
Click here for your own PDF copy of our flyer. Please print or email and hand out to anyone interested in attending!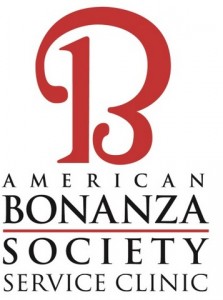 Take your Bonanza/Debonair/Baron/Travel Air (and mechanic) to an ABS Service Clinic for a comprehensive, Highly structured initial visual inspection of your airplane.
The ABS Service Clinic program is a valuable "second opinion" service conducted by recognized Beechcraft experts. Service Clinics are scheduled for Thursday, Friday, Saturday and Sunday in 1 hour, 30 minutes increments.
Price for the ABS Service Clinics is $300 regardless of model.
CLICK HERE to register online or by calling 316-945-1700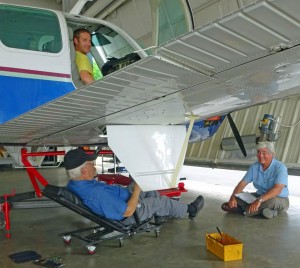 Select Facebook link below to share online!