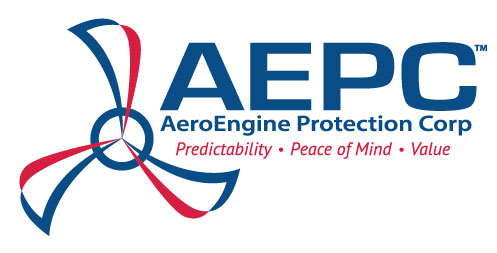 Piston Engine Service Program brought to you by Poplar Grove Airmotive and AEPC™
For predictability, Peace of Mind and Value!
AEPC™ (AeroEngine Protection Corp) offers the only "Piston Engine Service Program" (PESP™) available to the General Aviation industry. PESP™ minimizes the risk of costly unscheduled maintenance. Designed by industry professionals with decades of aviation experience maintaining over 4,000 piston engines, PESP™ keeps your engine running and your plane flying.
PEPS™ provides peace of mind, knowing that when that unexpected engine problem occurs, it's covered. With access to technical aviation specialists, resolving unscheduled maintenance repair issues is quick and easy. AEPC™ advisors work directly with you to troubleshoot any problem and coordinate with an Approved Facility to perform any necessary service.
Protection of unexpected and often expensive maintenance expenses
Covers 100% of parts and labor for all unscheduled maintenance of the engine's covered components.
Help Desk Support: 7 am-10 pm EST
Access to technical aviation specialists who provide advice and guidance for all
maintenance events even if not covered by the program
Broad list of engine components covered
Domestic ground shipping included
Loss of use if repairs are delayed after 5 days AOG
Rental/Loaner components provided for repairs
Trip Interruption expenses
Coverage and risk transfer beyond the warranty period
Increased aircraft dispatch availability
Increased residual aircraft value
Fully transferable upon sale of aircraft
PESP™ covers the following series of engines:
Lycoming
O-320, O-360, IO-360, IO-390, IO-540, & TIO-540
Continental
IO-240, TSIO-360, IO-550 & TSIO-550
For more information contact Blake or Ryan at: 815-544-2300